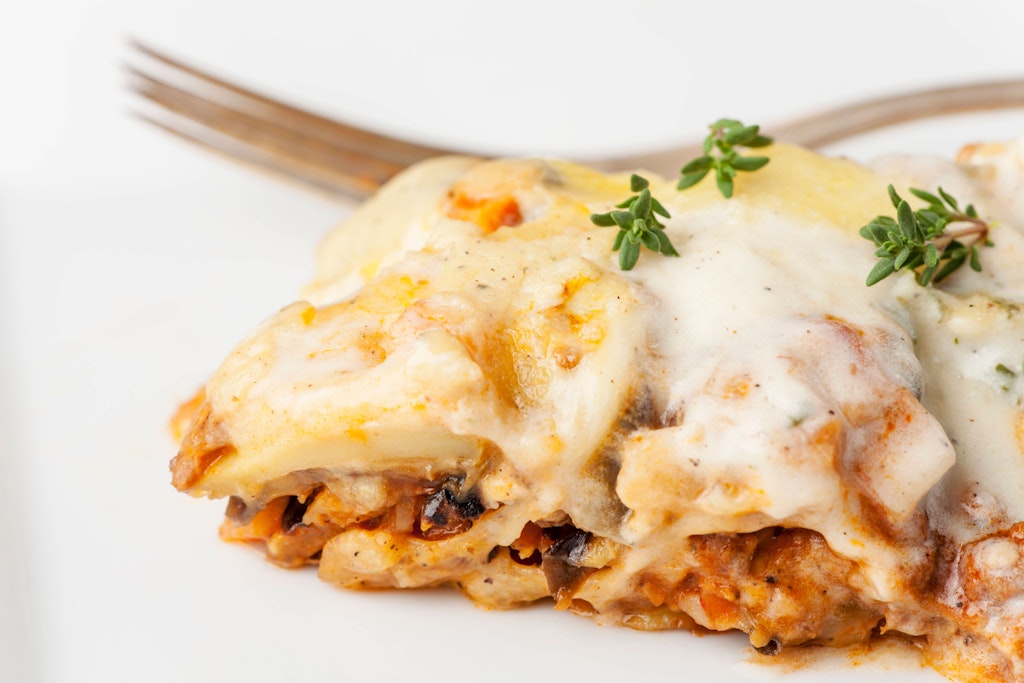 There are dishes that get you in the holiday mood just by smelling them. The casserole of minced Greek pasta with feta cheese is definitely one of them. Mediterranean spices and herbs will quickly transport you away to the enchanting Mediterranean.
Best of all: the casserole is very quick and easy to prepare. Treat yourself to a little pre-tasting for the holiday. Her family will love her for it. Here's the recipe!
Read also: Strawberries, chocolate and sour cream: make your own ice cream without a machine – here are the simple recipes >>
Macaroni Casserole with Feta Cheese – Recipe
what do you need:
1 onion, 2 garlic cloves, 2 to 3 tablespoons of olive oil, 500 grams of minced meat, 1 tablespoon of tomato paste, salt, pepper, cinnamon, cayenne pepper, sweet paprika, 1 tablespoon of dried thyme, 1 package ( 425 ml) of chopped tomatoes, 3 tablespoons of vegetable broth powder, 100 milliliters of milk, 2 tablespoons of fresh cream, 250 grams of Greek pasta (Kritharaki, you can get it in Turkish stores or in some supermarkets; if If necessary, you can of course use "regular" pasta), 2 sprigs of thyme, 250 grams of feta cheese
Read also: Grandma's Chocolate Cake – This Secret Ingredient Makes It So Exciting! >>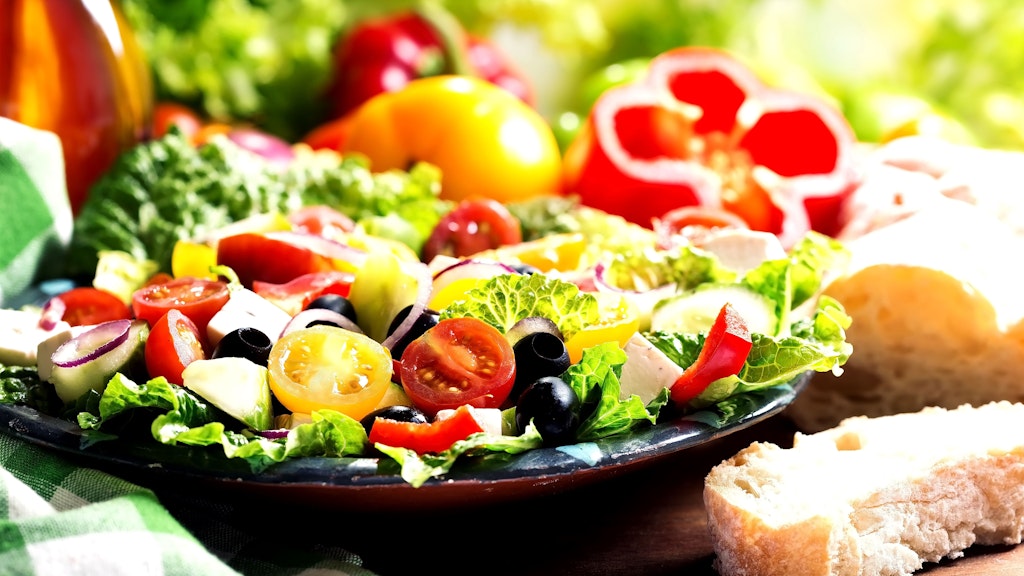 Also Read: A Great Recipe Like Grandma Used To Make! This is how the simplest lentil soup in the world works – and with sausage it tastes like in the German Democratic Republic …
This is how to do it:
First, let the oven preheat to 175 degrees (top and bottom heat) or 150 degrees (convection).
Then peel the onion and garlic and cut both into thin cubes.
Heat the oil in a frying pan, crumble the minced meat and let it fry, stirring regularly. Shred the meat well. Then add the onion, garlic and thyme and fry briefly. Then add tomato paste and stir briefly. Now season everything with salt, pepper, cinnamon, cayenne pepper and paprika.
Dissolve vegetable stock powder in 700 ml of hot water. Then remove the minced meat with tomatoes in the broth. Let everything boil slowly. Then add milk and fresh cream and stir well.
Add raw pasta and stir well. Then fill everything in an oven dish and slice the cheese on top.
Now put the casserole in the preheated oven and let it bake for 30 minutes.
Meanwhile, wash the thyme and shake it to dry. Roughly pluck the leaves from the stems.
When you take the casserole out of the oven, brush it with a teaspoon of olive oil and sprinkle with the thyme.
Now you can serve. enjoy your meal!